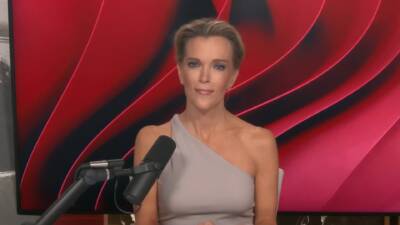 Megyn begins the show by discussing Christiane Amanpour's outrageous CNN interview with Queen Rania Al Abdullah of Jordan that exposes extreme anti-Israel and antisemitic sentiments, the royal's failure to acknowledge the murders of Jews in Israel by Hamas, and more. Then, Gad Saad, host of The Saad Truth, joins to discuss the lack of moral …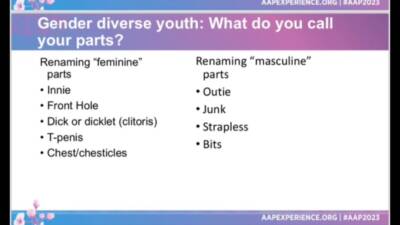 Megyn, Evita Duffy-Alonso, and Will Witt discuss the 'absolute madness' of new recommendations from a prominent pediatrician about how to talk to minors about their gender identity and sexual orientation.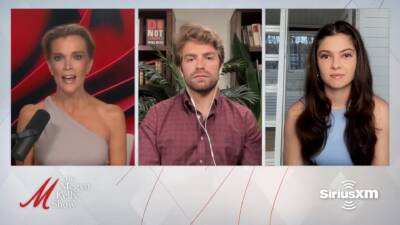 Megyn is joined by The Federalist contributor Evita Duffy-Alfonso and Will Witt, author of Do Not Comply, to discuss Gov. Ron DeSantis' new directive to state universities in Florida to disband pro-Hamas student groups, if this is an overreach on DeSantis' part, the value of freedom of speech, and more.