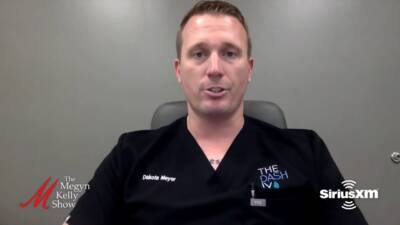 Retired Marine Dakota Meyer reflects on the battle that led to him receiving the Medal of Honor.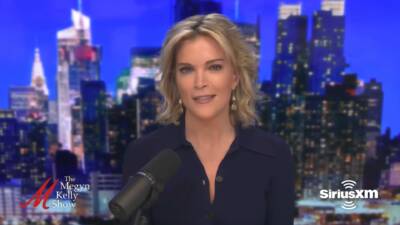 Lent is over, so how did Megyn's plan of giving up swearing go? Let's just say, there's always next year.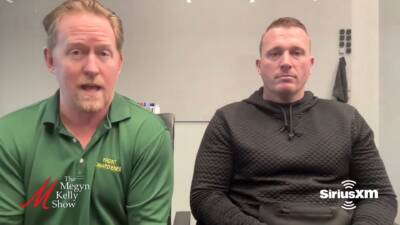 Decorated veterans Dakota Meyer and Rob O'Neill share lessons in humility, trust, and overcoming fear.