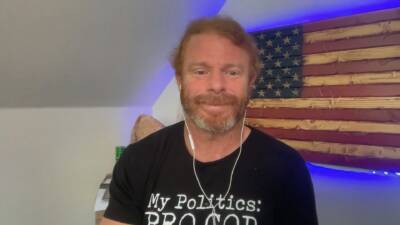 Megyn is joined by comedian JP Sears, author of the children's book Chomp Chomp Chomp, to discuss the importance of having children's books that teach kids the right lessons, the dangers of peer pressure, how to be courageous, toxic masculinity, and more.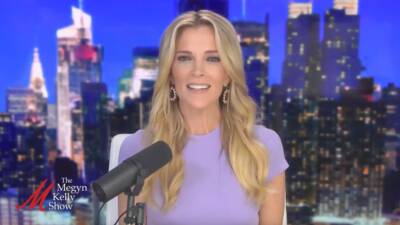 Megyn shares what happened when she went to see comedian Jim Breuer on tour in Atlantic City, why her interview with Breuer way back in ep. 202 was so memorable, and more.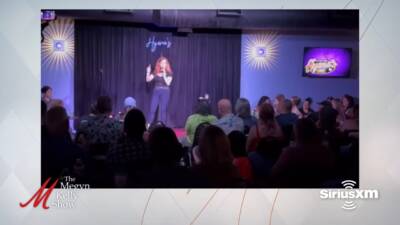 In the latest edition of You Can't Say That, Megyn shares the story of comedian Chrissie Mayr getting heckled and being called a "transphobe" for daring to make a joke about trans influencer Dylan Mulvaney during a set in Texas.