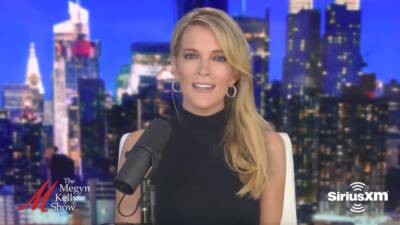 Megyn begins the show with the breaking news that the Supreme Court ruled to overturn affirmative action and race-based admissions for colleges. The Manhattan Institute's Jason Riley, author of Maverick, and Heather Mac Donald, author of When Race Trumps Merit, join to discuss why it was the right decision, the majority opinions from Chief Justice John …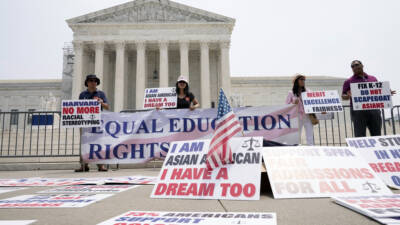 Megyn and Manhattan Institute senior fellow Jason Riley discuss the hysterical reaction from those on the left – including former First Lady Michelle Obama – on the Supreme Court's affirmative action ruling.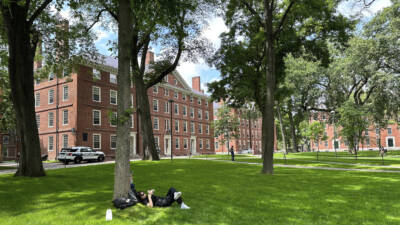 Megyn and the Manhattan Institute's Jason Riley react to the Supreme Court's decision to overturn affirmative action in college admissions.