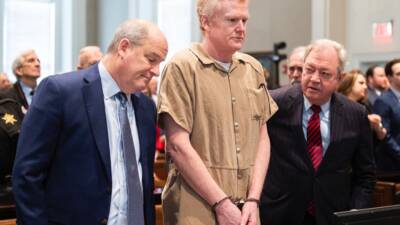 Megyn and attorneys Jonna Spilbor and David Wohl react to the bombshell appeal filing from convicted killer Alex Murdaugh's defense team alleging the clerk of court tampered with the jury.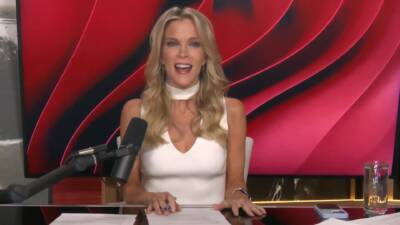 Megyn begins the show by announcing that she will be interviewing former President Donald Trump next week and their conversation will air on Thursday, September 14. Then, Ric Grenell, former acting director of National Intelligence, joins to discuss the state of the media, President Joe Biden tanking in the polls, the potential for "elites" to …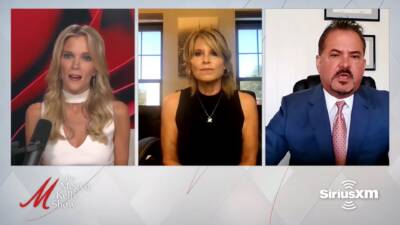 Megyn is joined by attorneys Jonna Spilbor and David Wohl, to discuss former Proud Boys leader Enrique Tarrio being sentenced to 22 years in prison over his role in January 6, whether Tarrio's sentencing was politically motivated, the hypocrisy in criminal consequences for January 6 and BLM-Antifa rioters, and more.