Strudwick served up a twofer this week…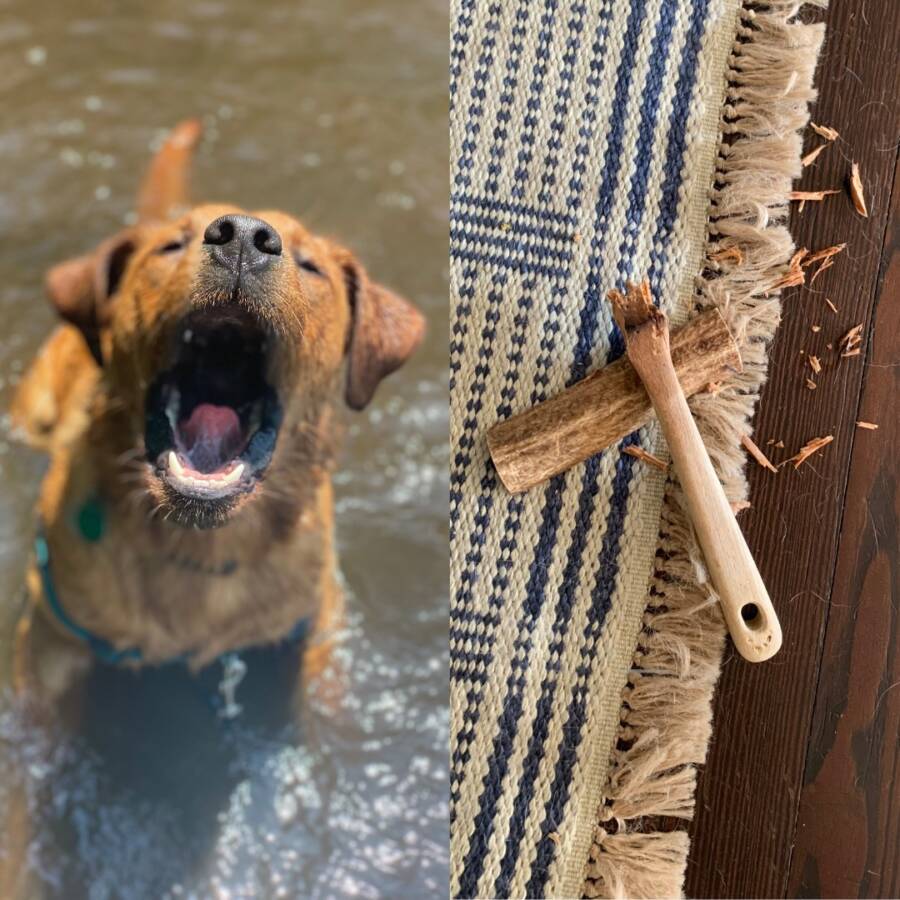 1. Another wooden spoon bit the dust. For whatever reason, these are a particular favorite of Strud, and Megyn admitted that it was her mistake for thinking it could stay on the counter in a room that he has access to. Her take: "We got too cocky when he turned two!!"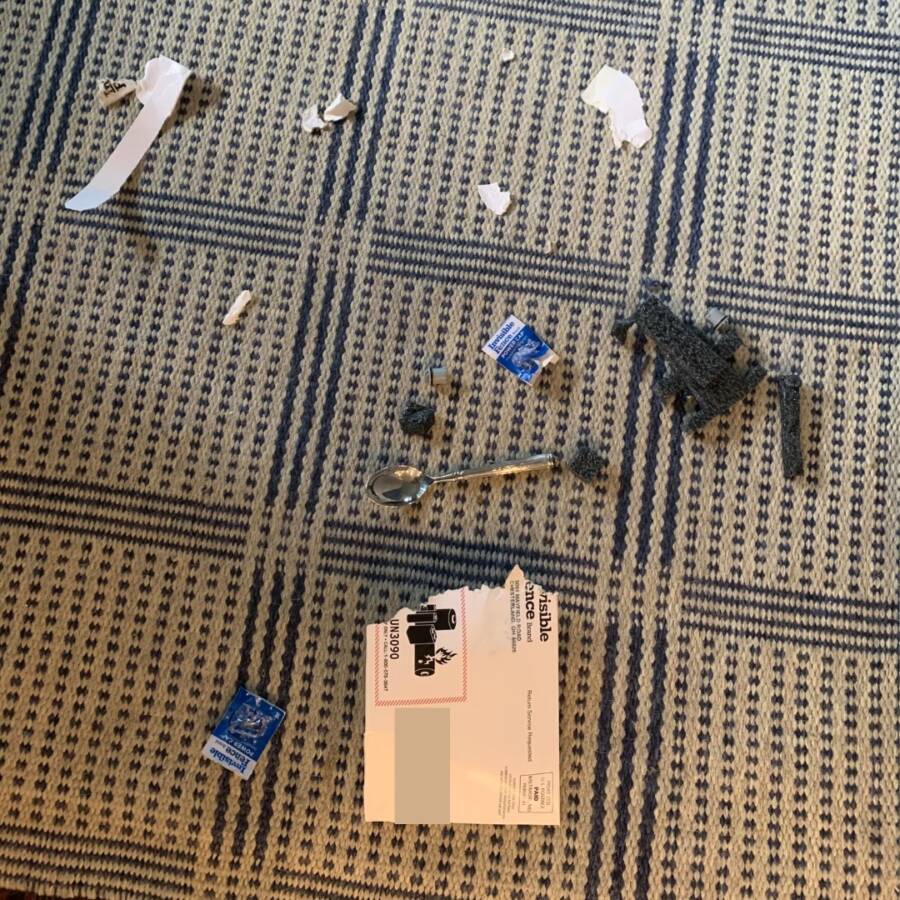 2. If you've been following The Strudwick File, you may recall that Strud has a knack for destroying anything related to the invisible fence. In March, he chewed up his sister Thunder's invisible fence collar. Last fall, he got into the box that housed the batteries. History repeated itself because, as you can see, the batteries were broken into once again (fortunately, none were ingested either time). 
In case you are keeping score, it is:
Strud 3, Invisible Fence 0
Keep up to date on Strudwick's latest shenanigans by subscribing to the American News Minute, Megyn's free weekly email that delivers all the news you need straight to your inbox every Friday. Sign up by entering your email below!