This week, Strud managed to poop in his crate. Sadly for Doug, it happened on a morning Megyn was out of town and he was managing both dogs and all three kids by himself (good timing, Strud!). He also destroyed Thunder's invisible fence collar, which required the purchase of a new one. You can see the damage below: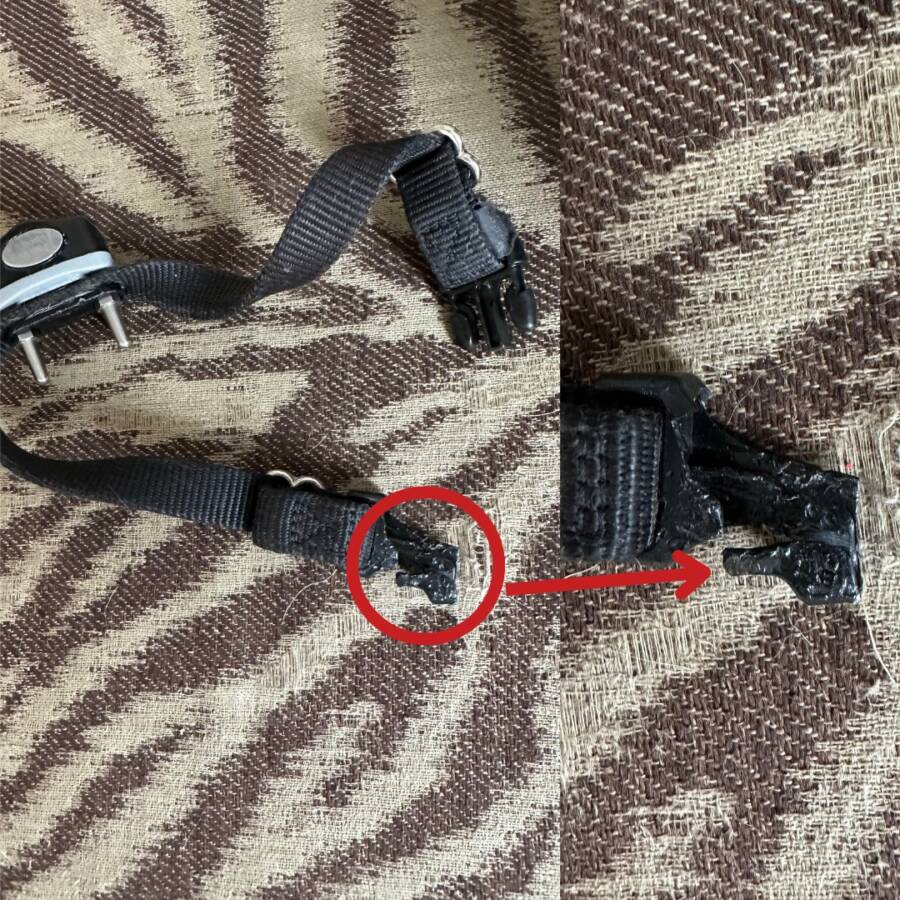 In better news, he finished his first day of doggy day care and came home (1) still welcome to return again and (2) totally exhausted 👍🏻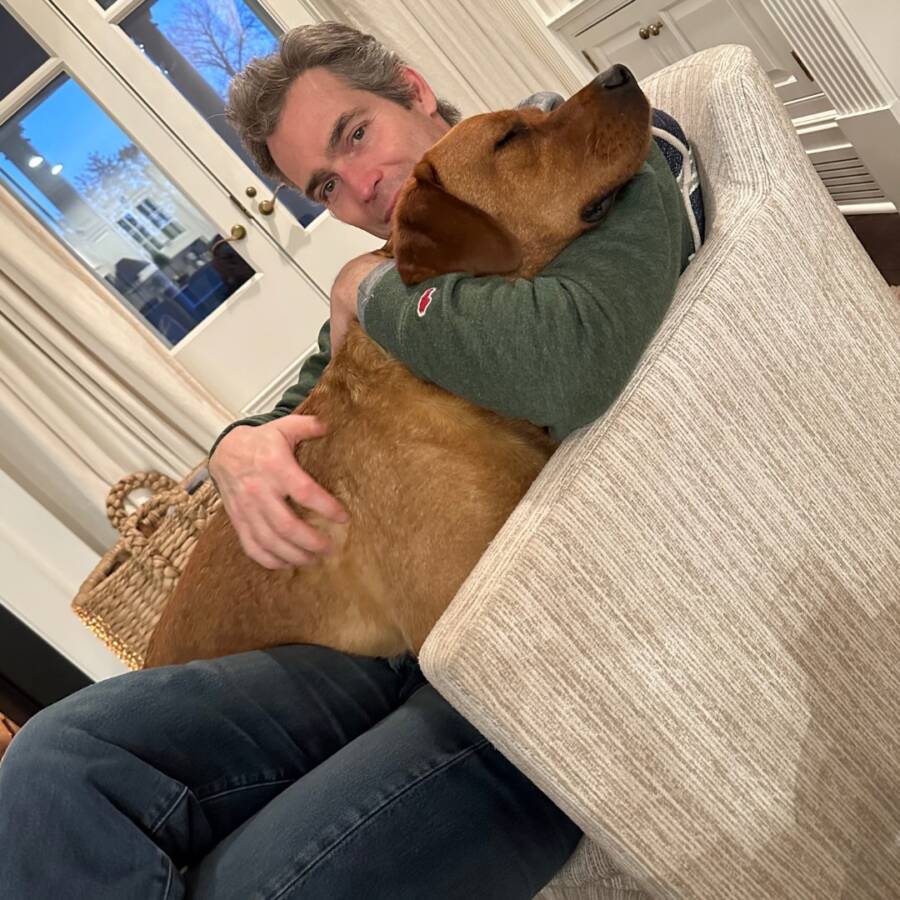 Oh, and in case you are wondering, Doug forgave him.
Keep up to date on Strudwick's latest shenanigans by subscribing to the American News Minute, Megyn's free weekly email that delivers all the news you need straight to your inbox every Friday. Sign up by entering your email below!