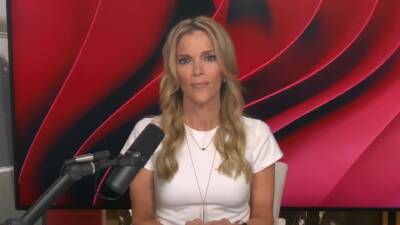 Megyn begins the show by breaking down exactly what happened at the Al-Ahli Baptist Hospital in Gaza City on Tuesday, how so many in the media and on the left got it wrong, the instinct to immediately believe Hamas propaganda and blame Israel, the horrifying protests that emerged after, and more. Then, Buck Sexton, co-host of The …
Megyn and Dennis Prager discuss why many benefactors are closing their checkbooks in the wake of top universities' responses to the Hamas terror attacks in Israel.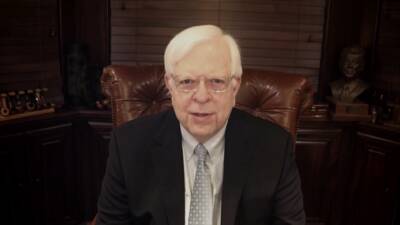 Megyn is joined by Dennis Prager, co-founder of PragerU, to talk about the history of persecution Jews have faced from those who want to 'exterminate' them, antisemitism on college campuses and in our culture, the left finally waking up to the threats of radical ideology, and more.