On Tuesday's show, Megyn was joined by her husband, best-selling author Doug Brunt, to discuss his new book The Mysterious Case of Rudolf Diesel. When Megyn interviews authors, she often likes to touch on their backstory, and she decided Doug should be no different.
The two talked about Doug's childhood as a self-described "nerd" and "introvert," how it took the effort of one very good friend to get him out of his shell, and how unique each of their own children's personalities are.
Doug's Childhood
As Megyn explained, Doug was born and raised in the Philadelphia area. His dad was a psychiatrist and met his mom while she was working at the Philadelphia Institute. "He would go there for research – and then kept going there for research, and going there for research," Doug joked. "Pretty soon, they were dating."
The third of four children, Doug has two older siblings, Diane and Bill, and a younger brother Ken. They are a close-knit group – Doug noted that he and Ken went to high school and then college at Duke University together – but he wasn't exactly the most social child.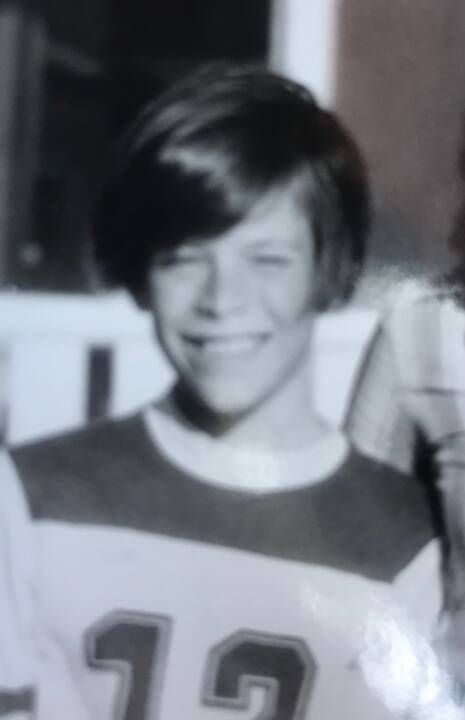 Megyn quipped that he basically didn't speak until age 12. While Doug said that was a bit of an exaggeration, he was "very shy" and enjoyed alone time. "I was the one kid down at the beach who, on a rainy day, was kind of happy because there was a little library I used to love to go to to read," he said. "I was a little bit of a nerd and mama's boy that way."
Getting Off the Sidelines
At school, Doug often kept to himself. From kindergarten through sixth grade, he attended a Quaker school. His best friend at the time was a boy named Will, who Megyn said she "loves" because of one particular story. "When it came to recess, I was shy, so I'd sit on the sidelines and I wouldn't play," Doug recalled. His classmates often encouraged him to join in, but he turned them down because he was "too nervous."
That all changed one day in third grade because of his friend. "I think they were playing soccer… [and] Will came over and kind of just made me do it," Doug shared. "I had fun, and it turned out to be okay." It proved to be a turning point of sorts. "That was actually a big step in me at least getting off the sidelines a little bit," he said.
Megyn said that story is an important reminder for parents. "He literally got you off the sidelines and onto the playing field – it's like a metaphor for life," she said. "It was the beginning of you speaking, and making friends, and becoming the Doug Brunt who we're talking to today. It only takes one. You only need the one friend… to help you put yourself out there a little bit."
The Brunt Kids
To this day, Doug said he considers himself more of an introvert. "Things like this [interview] take my energy… I'm not like feeding on a moment like this," he noted. "It's taking some work." He and Megyn agreed that it's been interesting to watch their kids' personalities emerge.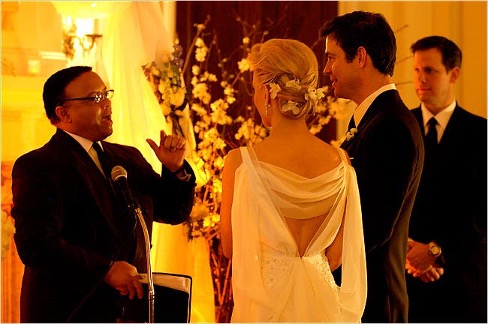 Doug and Megyn have three children, Yates, Yardley, and Thatcher. "I would say our eldest, Yates, is more reserved," Megyn said. "He's not shy, but he's more reserved like you." Their daughter Yardley has, in Megyn's words, a "big" personality. "She's our bull," she noted. And then there is Thatcher. "He's super giggly and fun," she said.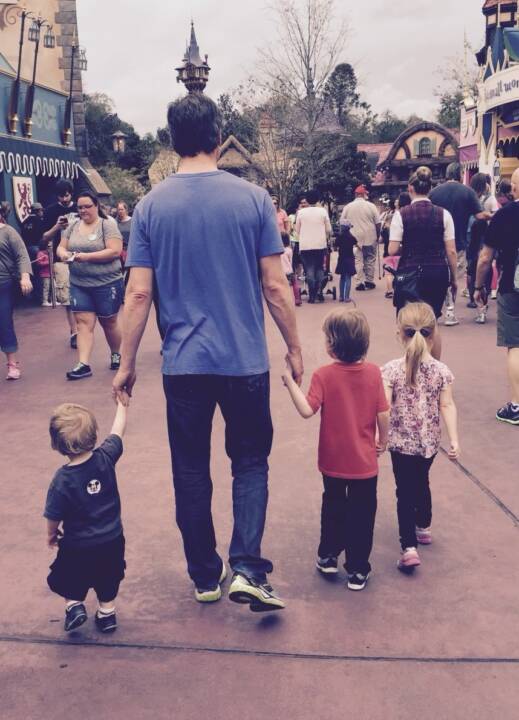 Unlike in Doug's family where there is a six-and-a-half-year age difference between Doug and his brother Bill, their kids are close in age. "It's amazing how different they each are, and how they've got their own thing going," he said. "It's not like they're eight years apart. I mean, we've been roughly the same for the three of them."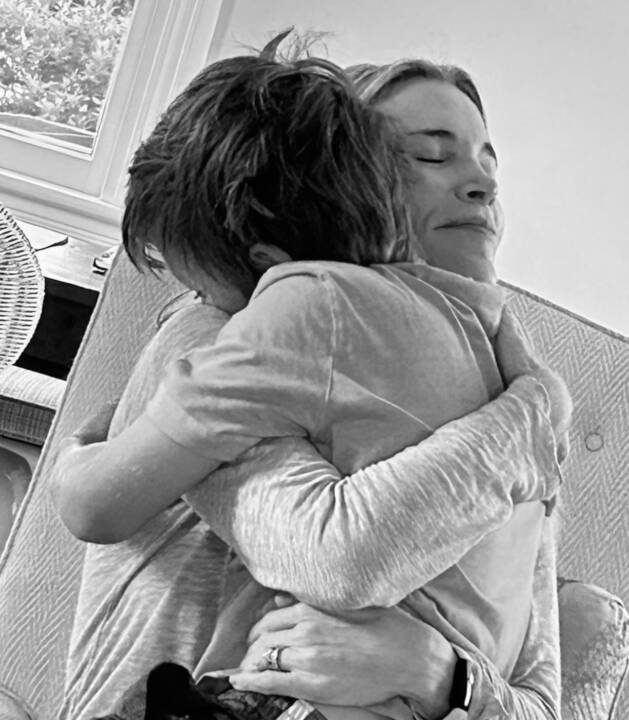 In addition to the kids having the support of each other as siblings, Megyn said Doug's influence has also been so key for the kids' development. "One great thing about your career now as a writer is it allows you to have great time with them," she shared. "Without that setup, I couldn't be doing what I'm doing. It's like our balances worked out perfectly."
You can check out Megyn's full interview with Doug by tuning in to episode 630 on YouTube, Apple Podcasts, or wherever you like to listen. And don't forget that you can catch The Megyn Kelly Show live on SiriusXM's Triumph (channel 111) weekdays from 12pm to 2pm ET.