We've got a bit of a plot twist this week. Strudwick is Megyn's "naughty" dog, while his older sister Thunder rarely ever causes trouble. But it looks like her brother may be rubbing off on her. Megyn was making a cake for her son Thatcher's tenth birthday last Sunday when Thunder did her best Strud impersonation and decided to do a little taste testing.
Allow us to present the evidence: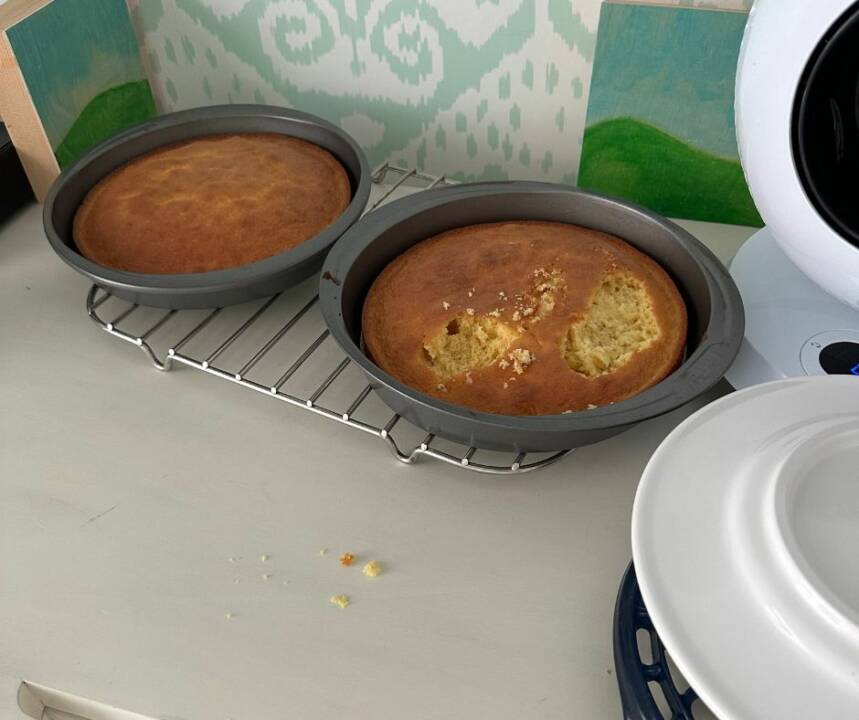 While Thunder's behavior may be, in Megyn's words, "going in the wrong direction," all's well that ends well: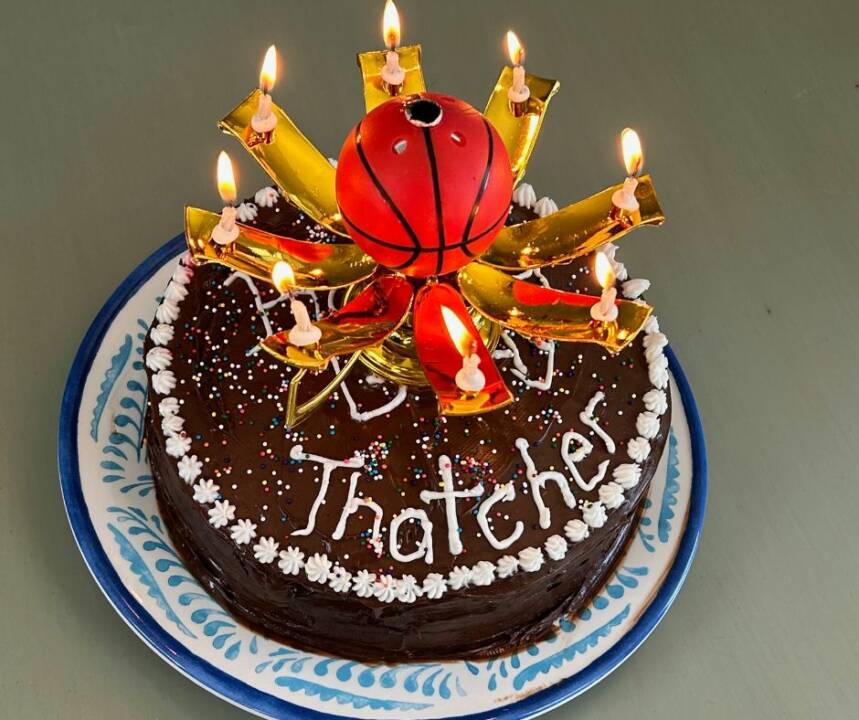 Megyn shared that they "rebuilt the cake from scratch" and "triumphed."
Happy Birthday, Thatcher!
Keep up to date on Strudwick's latest shenanigans by subscribing to the American News Minute, Megyn's free weekly email that delivers all the news you need straight to your inbox every Friday. Sign up by entering your email below!