How does the saying go… when the parents are away, the children will play?
Megyn and her family may be on vacation this week, but that doesn't mean Strudwick and his sister Thunder aren't having their own fun with the dog sitter.
Don't believe your lion eyes! That's Strud and Thunder taking their star turns as Simba and Nala: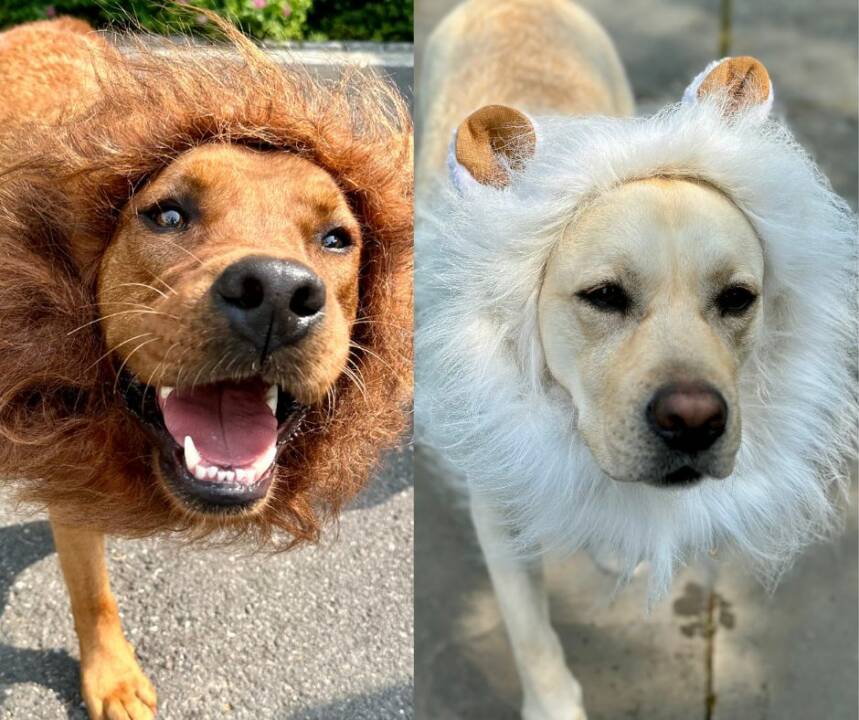 And the metamorphosis was complete when they later emerged as butterflies: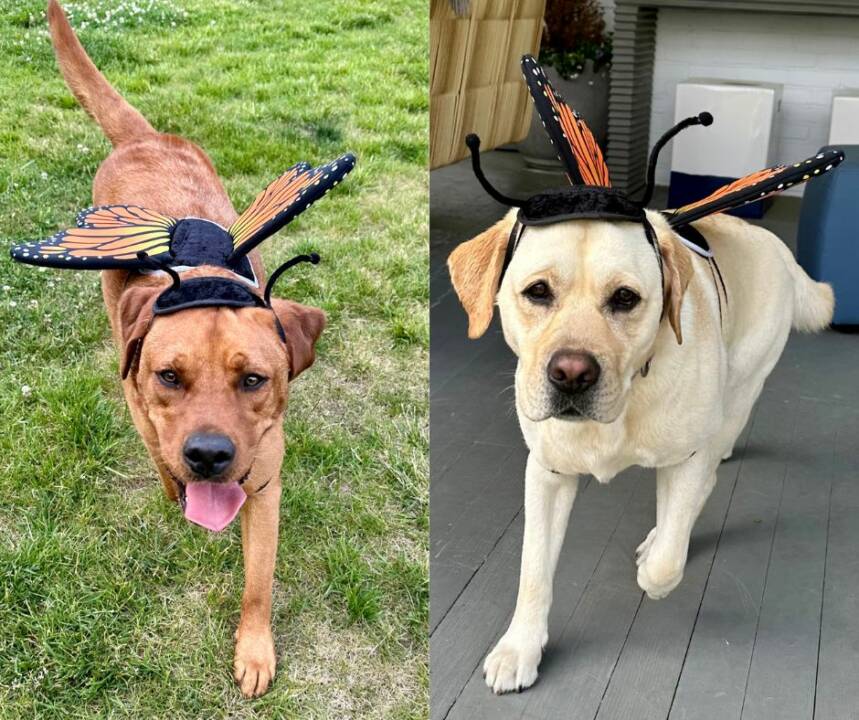 After all, butterflies gather in-sects… get it?
Keep up to date on Strudwick's latest shenanigans by subscribing to the American News Minute, Megyn's free weekly email that delivers all the news you need straight to your inbox every Friday. Sign up by entering your email below!