You may recall that last week Strud took it upon himself to do some yard work – making his way through Megyn and Doug's remaining firewood and leaving his mark on the lawn. Allow us to jog your memory: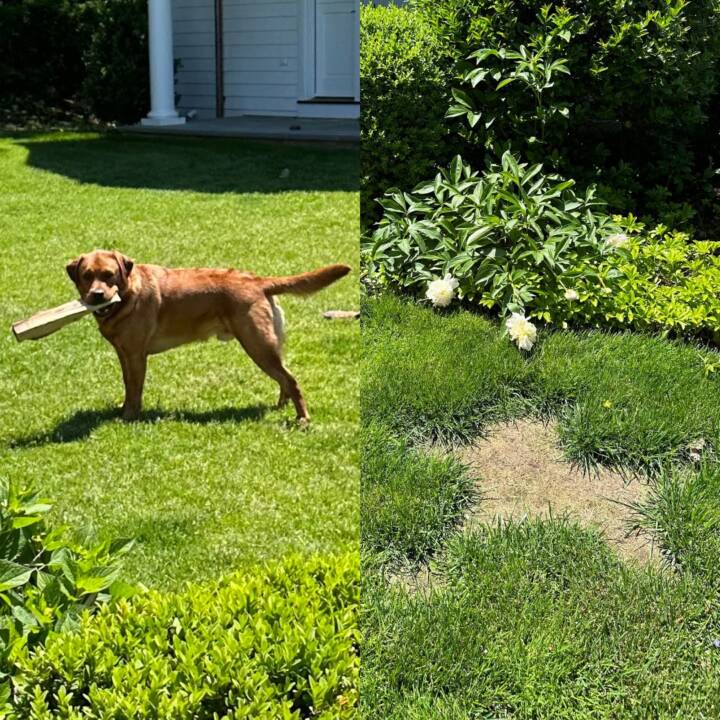 His work on the property was apparently not done because – this week – Strudwick assumed the role of gardener. Based on the results, we're not so sure Megyn is going to enlist his services again in the future.
Here's what her flower bed looked like before: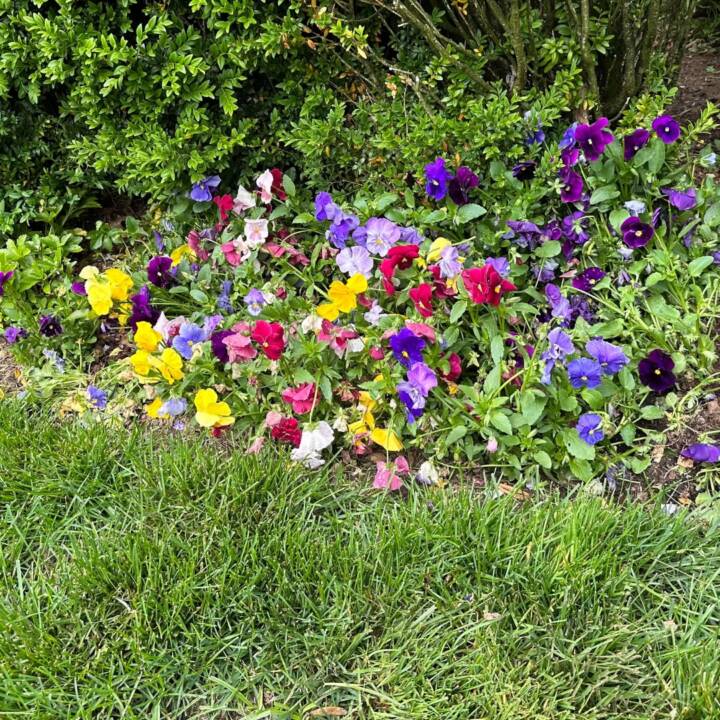 And here's what it looks like now: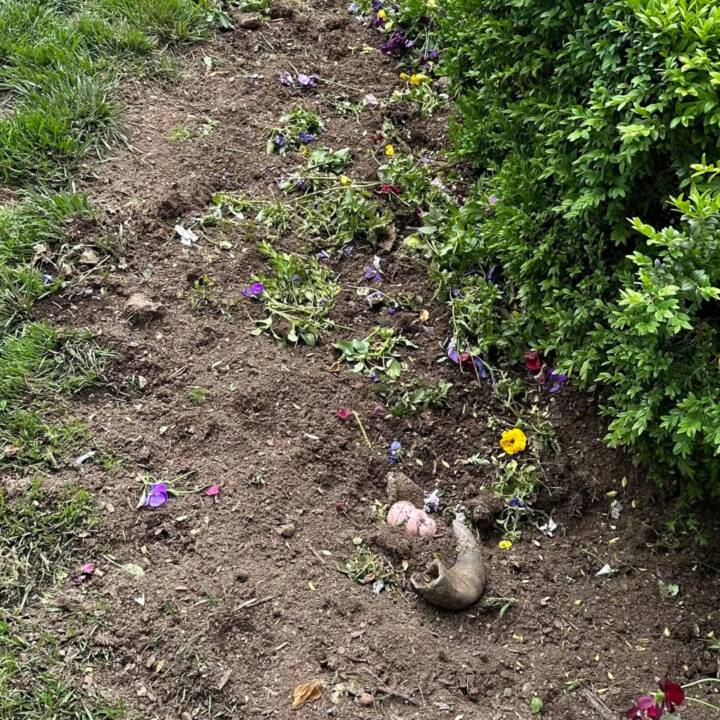 Oh, Strud!
Keep up to date on Strudwick's latest shenanigans by subscribing to the American News Minute, Megyn's free weekly email that delivers all the news you need straight to your inbox every Friday. Sign up by entering your email below!