Somehow The Strudwick Files are blessed. Megyn? Not so much…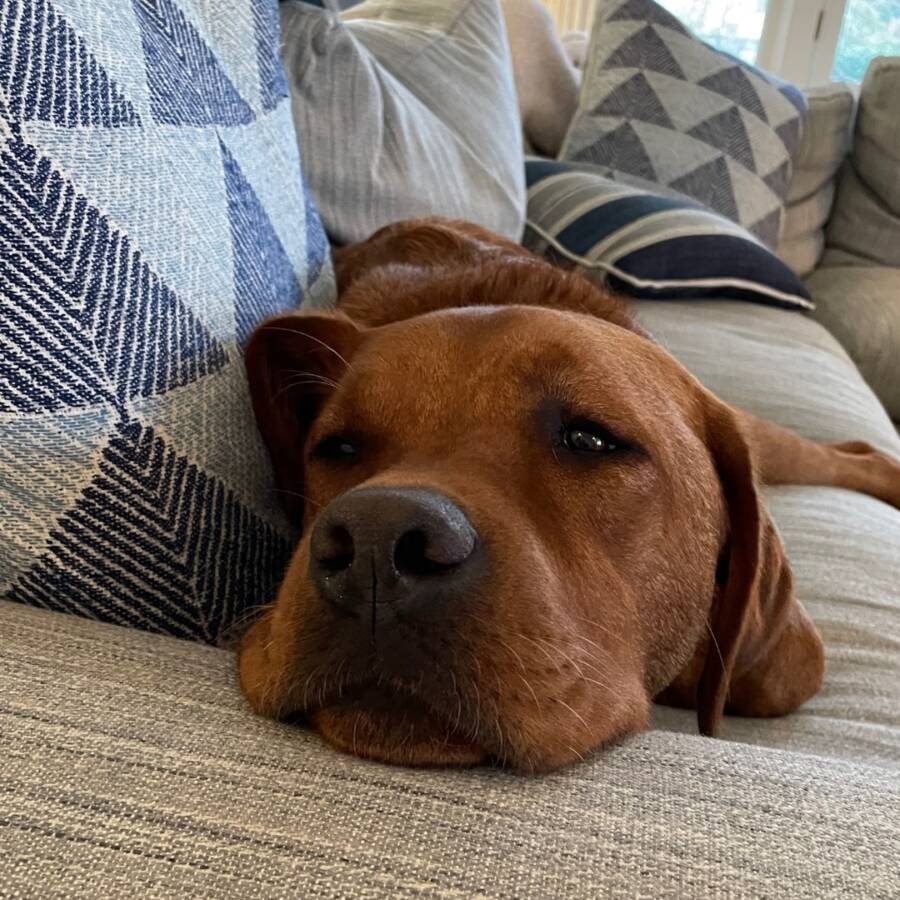 As you know, Strud has been on medication to treat a parasite that was thought to be the cause of his non-stop diarrhea. The GI issues have continued post-parasite meds though, so the vet wanted to see him for a follow up on Monday.
Since Megyn was taping back-to-back shows, Abby offered to take him to the vet instead. They called Megyn from the office, and let's just say the doctor had a pretty compelling good news/bad news delivery:
"There is something in his butt…"
– however –
"…rectums are hardy things."
Keep up to date on Strudwick's latest shenanigans by subscribing to the American News Minute, Megyn's free weekly email that delivers all the news you need straight to your inbox every Friday. Sign up by entering your email below!